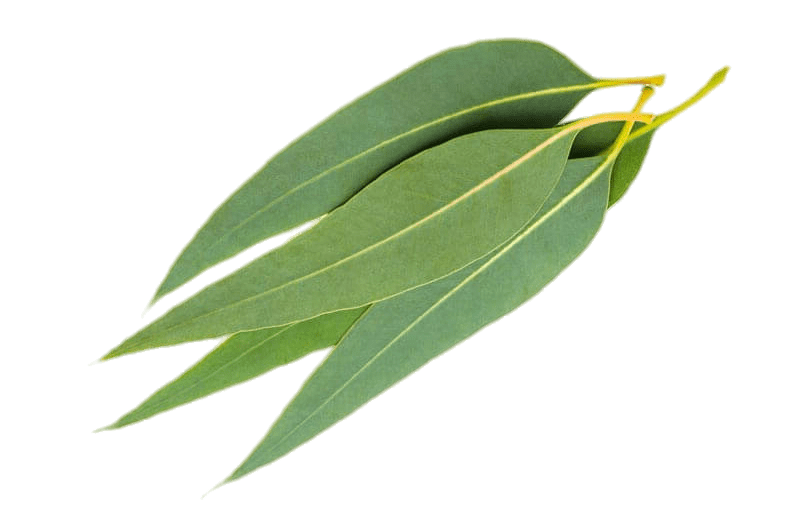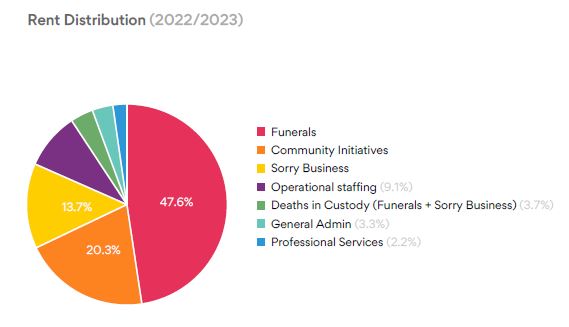 East Kimberley Flood Relief
We are grateful for your support to assist struggling Aboriginal people in the East Kimberley throughout the extremely challenging period early this year.
Your grant funding assisted 167 Aboriginal families within the Kununurra region.
We believe this grant has allowed us to make significant progress towards achieving our mission to feed vulnerable community members.  
Due to flooding and damage to major highways/roads and freight cost hiked up, cost of food has increased drastically.
MG Corporation provided $300 Coles Gift Cards to 167 Aboriginal people to purchase fresh produce at Coles Supermarket in Kununurra.
167 households were able to purchase essential products to feed extended families members, young children, teenagers, mothers, fathers and elderly who had not been able to buy fresh produce throughout the months of late January, February and early March.
Melbourne Metro North Autism Awareness
 Operating from Wurundjeri
Servicing to so-called victoria
We are pleased to inform you that we have over 26 families attending with 38 children with disabilities to be in attendances. This is great take up from our community and we are thrilled to be able to provide this opportunity and event for them.
Crow Boxing
Crow is born out of the struggle and is designed to ensure that our communities have access to programs and services that keep us healthy and connected. Nurtured environments sustain our families and our communities. They keep us culturally, emotionally, physically and spiritually strong. Crow has the capacity to be an integral lifeblood of the northern suburbs and become a replicable model that can be picked up by other communities around the country.
Gym Equipment & Uniform: The new nest will require a total fit-out, including the purchasing of new equipment. We will also continue to provide participants with their own set of hand-wraps and gloves.
Yarn Bark
First Nations Young People who have lived experience of the Out of Home Care to document and share their stories to be included in the online mentoring program. This will form a module that aims to inspire and connect young people with others who have been on a similar journey.
National Suicide Prevention and Trauma Recovery

Crow Boxing
Transforming the lives of acutely at-risk children, particularly the children jailed at the notorious Banksia Hill Juvenile Detention Centre.
Supporting them, pathways and retention with legal supports, pathways to mentoring and counselling programs, activities recreational and educational and cultural.
Restorative work to build their cultural identities and connections with their families and histories.
Mentoring and support available on a near 24/7 basis where deemed requisite. Psychosocial supports enabled for those with specialist needs.
Ultimately, we want their best selves, where they can live independently as positive individuals social justice and culturally informed with limitless capabilities and strive to access opportunities that disadvantage and diminished identities denied them. We support relentlessly and ongoing, for as long as they need us.
Toward the Dreaming Funeral Services
We want mob to come to us without adding to the trauma or financial burden of being unable to afford funerals. We need to send a message to non-Indigenous funeral directors that we can do this ourselves. If we can garner support and develop Towards the Dreaming across Australia, the other funeral directors will start employing more Aboriginal and Torres Strait Islander people, reduce costs, and hopefully become more culturally aware.

All mob that approach Towards the Dreaming for funerals and the issues that surround death and dying for our mob. We also want to be able to provide assistance to families that are moving towards end-of-life and have workshops with information on dying, assisted dying and death.
We want to improve their quality of life during this time and work with the dying so that they can decide how they want this transition to be achieved.
We want the cultural needs to outweigh the medical needs and want the medical profession to understand that dying on country means connection and this is everything to many of our mob that had that forcefully removed during their lifetime and that of their ancestors.
Djinama Yilaga Choir
'Taking Dhurga to the Desert' aims to take the multi-generational, all Indigenous Choir of 8 singers and one crew, from Yuin Country, NSW, to the Central Desert for the Desertsong Festival – a Festival of First Nations choirs from across Australia. At its heart is the Central Australian Aboriginal Women's Choir who sing in Pitjantjajarra, Western Arrernte and Luritja.
Mental Health for Mob
So every First Nations person is our region has access to culturally safe and trauma informed care. We are fighting the system to ensure that our Booris are safe and with family and healed from the ongoing child removal.
We have advocated strongly, provided holsitic mental health care and empowerment to families to get them to reunification and we have had one of our families being reunited with each other after extensive work towards ensuring the child protection and mental health system were held accountable and restored the children. We provided whole of family therapy, cultural excursions and worked alongside them to make the system accountable to their own policies and guidelines to not create further harm to Aboriginal and Torres Strait Islander children.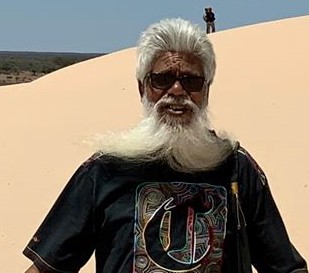 "Pay The Rent offers all Australians an opportunity to work outside of government to right the wrongs."
Ted Wilkes
life-time fighter for Aboriginal rights & Nyungar elder of the Wilak clan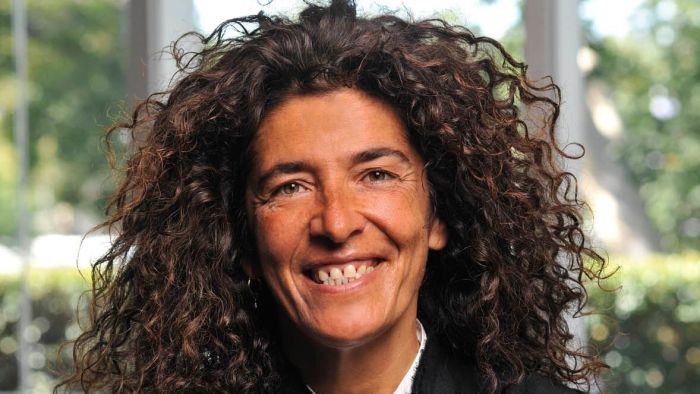 "We all exist on lands which have never been ceded. Righting the past wrongs is a social responsibility we all share. Proud advocate of Pay The Rent."
Hana Assafiri OAM
founder, Moroccan Soup Bar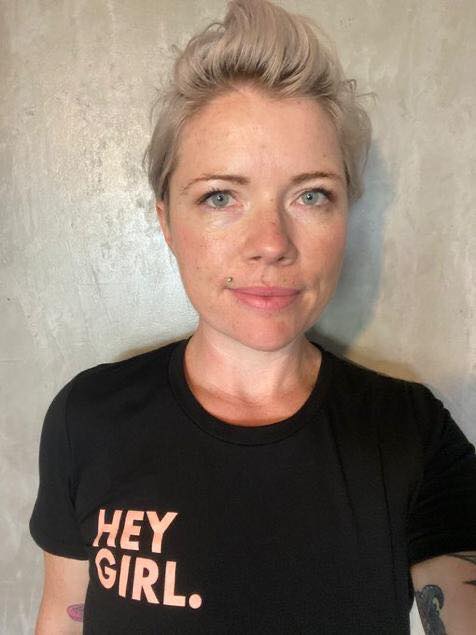 "We need to stop paying lip service to decolonisation and start Paying The Rent to the First Nations people."
Clementine Ford
Author & commentator