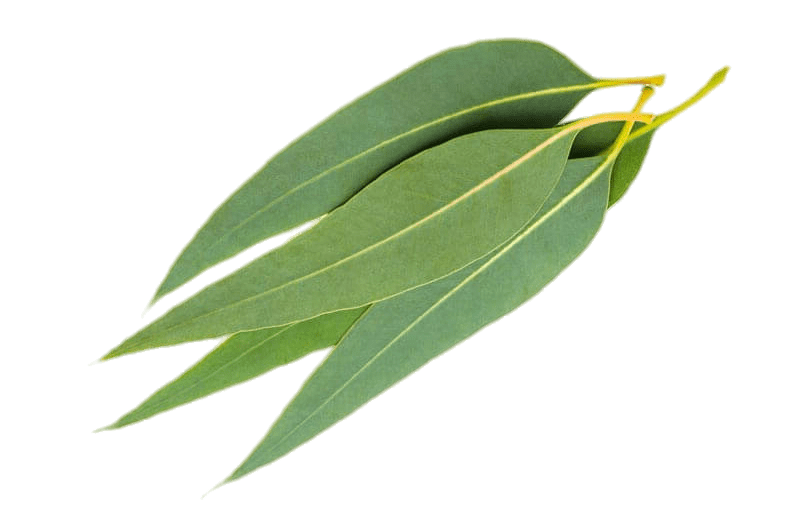 East Kimberley Flood Relief
We are grateful for your support to assist struggling Aboriginal people in the East Kimberley throughout the extremely challenging period early this year.
Your grant funding assisted 167 Aboriginal families within the Kununurra region.
We believe this grant has allowed us to make significant progress towards achieving our mission to feed vulnerable community members.  
Due to flooding and damage to major highways/roads and freight cost hiked up, cost of food has increased drastically.
MG Corporation provided $300 Coles Gift Cards to 167 Aboriginal people to purchase fresh produce at Coles Supermarket in Kununurra.
167 households were able to purchase essential products to feed extended families members, young children, teenagers, mothers, fathers and elderly who had not been able to buy fresh produce throughout the months of late January, February and early March.
Melbourne Metro North Autism Awareness
Operating from Wurundjeri
Servicing to so-called victoria
We are pleased to inform you that we have over 26 families attending with 38
children with disabilities to be in attendances. This is great take up from our
community and we are thrilled to be able to provide this opportunity and event for
them.
More community initiatives updated here soon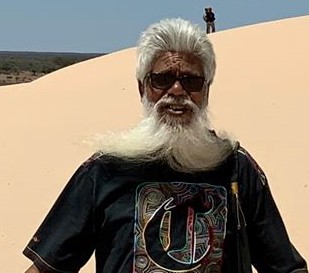 "Pay The Rent offers all Australians an opportunity to work outside of government to right the wrongs."
Ted Wilkes
life-time fighter for Aboriginal rights & Nyungar elder of the Wilak clan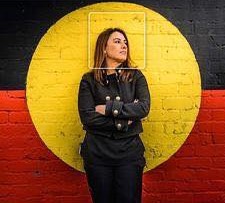 "Pay the Rent is from grassroots for grassroots. No strings attached to government agenda. It assists Sovereign grassroots fight the many campaigns and struggles we face everyday."
Lidia Thorpe
Indigenous activist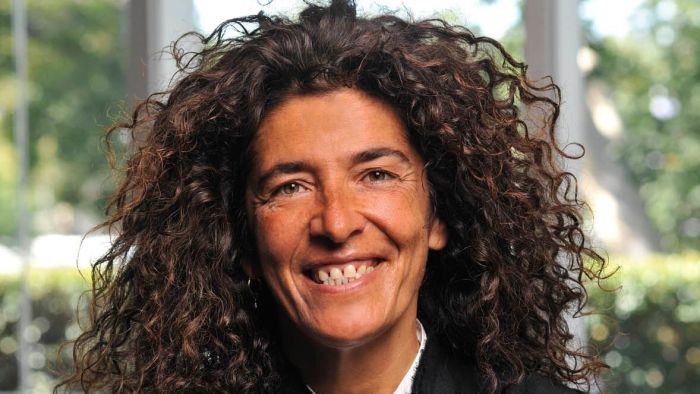 "We all exist on lands which have never been ceded. Righting the past wrongs is a social responsibility we all share. Proud advocate of Pay The Rent."
Hana Assafiri OAM
founder, Moroccan Soup Bar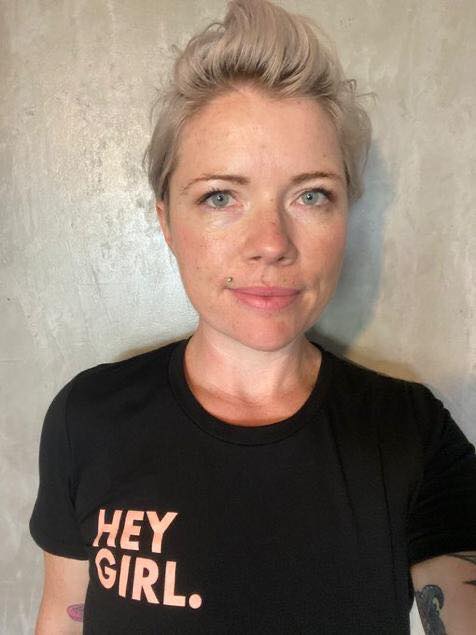 "We need to stop paying lip service to decolonisation and start Paying The Rent to the First Nations people."
Clementine Ford
Author & commentator

"Our children are our future. We need to look after our future. Pay the Rent Grassroots. The best group out."
Auntie Rieo
Staunch Jinaburrah/Bundjalung elder, Senior GMAR Victoria & activist for Justice & Equity