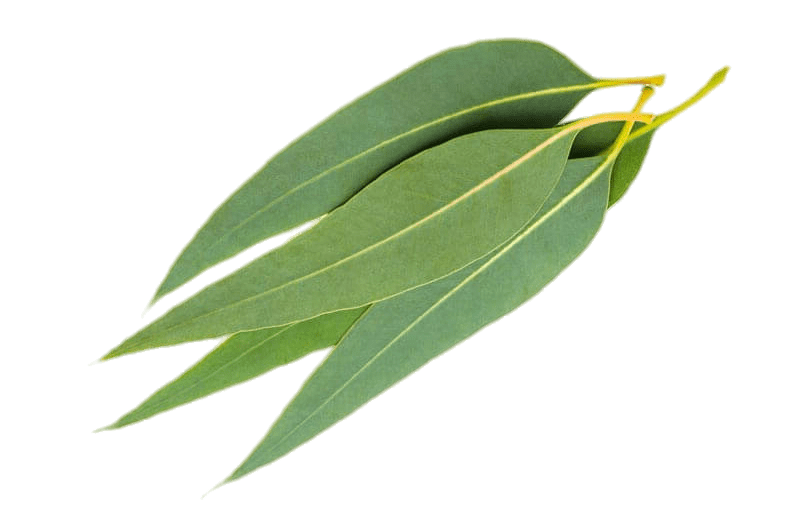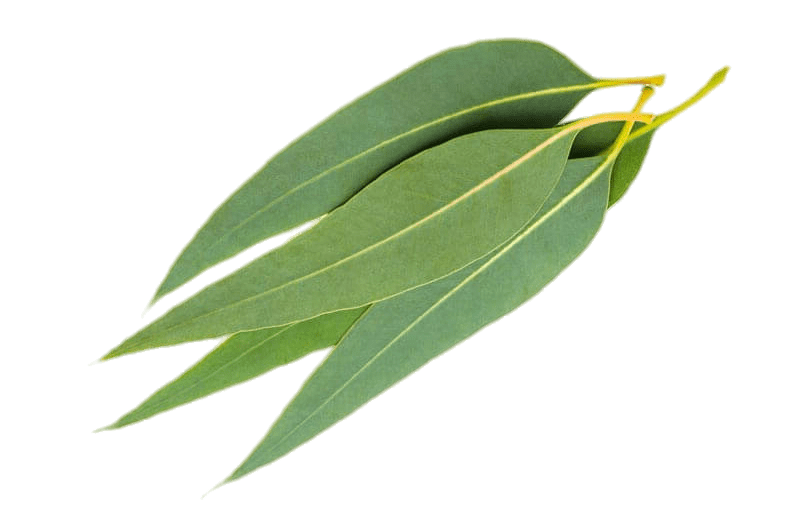 Please see the answers to some of the more Frequently Asked Questions (FAQ) about Pay The Rent.
If you can't find the information you're looking for, feel free to contact us using the form below.
Can I Pay The Rent via Bank Transfer?
If you do not have access to a credit card to Pay The Rent, that's totally fine. Click here to find out how to pay by Direct Debit (Bank Transfer).
How do I cancel or modify my payment?
In order to modify or cancel your payment, you will need to locate a Pay The Rent Action Network payment confirmation email from your Inbox or Spam folder. Within this email, there will be a link that will allow you to modify or cancel your payment. If you are having any difficulties, please email us using the form below.
Are rent payments tax deductible? Is Pay The Rent a charity?
Pay The Rent is not a charity, but it is a not-for-profit. Pay The Rent's Constitution requires it to use rent solely for the purpose of promoting the self-determination, economic independence and welfare of Aboriginal people. Payments to Pay The Rent are not tax deductible.
Pay The Rent is not set up as a charity. With increasing concern over the 
restrictions
 the government is seeking to place over charities, Pay The Rent has been set up as a company eligible to receive gifts. This structure ensures money can be spent in ways that reflects the needs of First Nations peoples, without political or governmental control which is not in their best interests.
I'm a business who Pays The Rent. Can I claim it as a business tax deduction?
I'm a business who Pays The Rent. Can I claim it as a business tax deduction?
We would encourage businesses to seek their own tax advice. Some of our business renters consider their payments a tax deductible operating expense, and include an acknowledgement on their invoices, like the one below.:
I live, work and play on the lands of the [country] peoples. 1% of my income is paid to Traditional Owners through PayTheRent.net.au. 
I'm happy to pay the rent, but I want to know how the money is spent.
All rent money directly benefits Indigenous people and communities. The Sovereign Body of Indigenous People has authority over how the money is spent, as well as being strictly accountability to local Aboriginal communities for how funds are managed. 
Rent payments are payments made for the use and benefit of occupying Aboriginal land, and a mechanism of restitution. Pay The Rent's Constitution requires it to use rent solely for the purpose of promoting the self-determination, economic independence and welfare of Aboriginal people.
Is it enough to just pay the rent? What else should I do?
Paying the Rent is just one element of restorative justice. Ideally, it would be a part of a Treaty: one of several responsibilities placed upon all non-Indigenous parties as part of an agreement with relevant Aboriginal parties regarding land use and restorative justice.
There are also many acts of solidarity that you can undertake – such as attending community or protest events run by Aboriginal people, and ensuring you have ways to regularly hear and amplify Aboriginal voices. You can also volunteer with Pay The Rent.
What if I can't afford to pay the rent?
It's a sad reality that many people across Australia are struggling financially. Paying The Rent is not about adding extra financial stress. If you have no cash to spare at the moment, perhaps you could support the Pay The Rent movement in other ways, such as:
Advocating that others Pay the Rent

Advancing treaties with Indigenous people – individually or collectively
Learning more about the Indigenous language, culture and stories of the land you live on – and sharing these with others
Volunteering your time to Aboriginal people as a way to 'Pay the Rent.' You can also volunteer with our organisation.
Offering an in-kind service. We are currently establishing a database of people who want to provide specific services. To add your business, click here
Do Aboriginal people really want us to Pay the Rent?
Yes. See History for more information about ways that Aboriginal people have asked us to Pay the Rent over many decades.
Gunai/Maar man Robbie Thorpe writes "The Pay the Rent concept is much more than a tokenistic monetary payment made directly to the Aboriginal people. Not only will it ensure self-determination and economic independence but it also and more importantly recognises Aboriginal Sovereignty".
In noting that the last 200 years have been marked by betrayal and broken promises, he says, "It is difficult for us to trust you unless you prove yourself in practical terms. We therefore ask you to acknowledge our sovereignty and land ownership rights, and prove your sincerity in practical terms by Paying the Rent for use of our land."
It was our ancestors; I'm not to blame!
Every non-Indigenous person in Australia is living on land that belongs to Aboriginal people, who have never ceded their sovereignty. This is land we live off, gather on, and might feel we also belong to. For as long as we live in an economy that is based on financial transactions, it is reasonable that we should pay Rent to First Nations people for these benefits.
Non-Aboriginal people continue to receive benefits from colonisation, and Aboriginal people wear the costs.  Most directly, many organisations and individuals have directly inherited land that was stolen from Aboriginal people.
As tempting as it is to believe that wrongs against First Nations people are all historic, the reality is that Aboriginal people still need to resist colonisation on a daily basis. Racism and race hate are daily experiences and Aboriginal people continue to experience significantly poorer health than the non-Aboriginal population; to die younger; to be separated from their family and community more often; to be disproportionately incarcerated and to die in custody, or to suicide in higher numbers. These are not merely legacies of history; they are the products of ongoing government and institutional policies and practices. Governments of all stripes go to excessive lengths to avoid measures that might be seen to recognise the need for restitution and land justice.
Surely money isn't the problem? Aboriginal people already get heaps of money!
The idea that Aboriginal people get loads of government money and/or entitlements is a conservative myth. Click here if you'd like to read facts and figures, or here to learn more about how money for Indigenous individuals and communities is accounted for.
Similarly, there is little evidence that corporate money – especially, but not only in the form of mining royalties – benefits all Aboriginal people, largely because financial and accountability practices are structured within western frameworks. This issue is discussed at length here.
It is also important to note that only a small number of Aboriginal communities receive such royalties.
In the case of both government and corporate funding, when money comes at all, it arrives with strings attached. Furthermore, funding is explicitly not linked to restitution, restorative justice or acknowledgement of past wrongs. Paying the Rent is about all of these things, and more while allowing for the self-determination of Indigenous people.
Aren't my taxes enough?
Taxes paid to State and Federal governments do not reach Aboriginal people equitably. Government-led interventions continue to fail Aboriginal people and progress. In fact, many measures, such as the Cashless Welfare Card have a disproportionately negative impact on Indigenous people. Furthermore, monies raised via tax exclude Aboriginal people from vital decision-making.
Governments have a responsibility to use taxation to meet the welfare needs of all people living in Australia, including First Nations peoples. But Rent is different to tax: it is paid directly to traditional custodians of the land, both as an acknowledgement of their sovereignty, and in recognition of the continued occupation of their lands without treaty.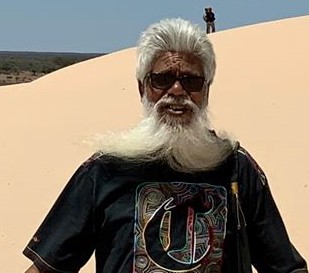 "Pay The Rent offers all Australians an opportunity to work outside of government to right the wrongs."
Ted Wilkes
life-time fighter for Aboriginal rights & Nyungar elder of the Wilak clan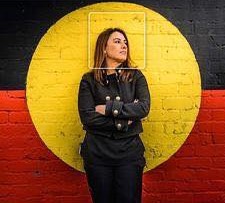 "Pay the Rent is from grassroots for grassroots. No strings attached to government agenda. It assists Sovereign grassroots fight the many campaigns and struggles we face everyday."
Lidia Thorpe
Indigenous activist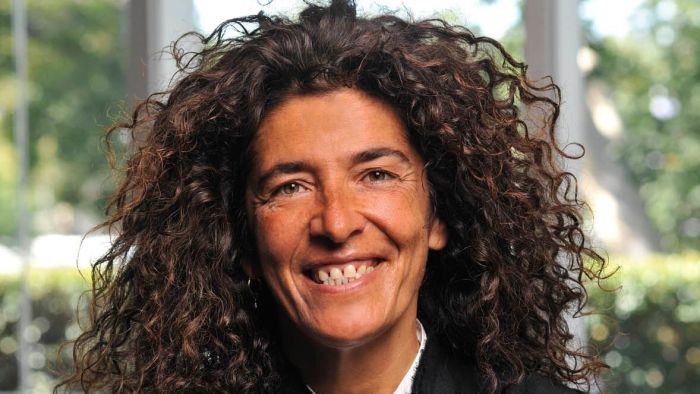 "We all exist on lands which have never been ceded. Righting the past wrongs is a social responsibility we all share. Proud advocate of Pay The Rent."
Hana Assafiri OAM
founder, Moroccan Soup Bar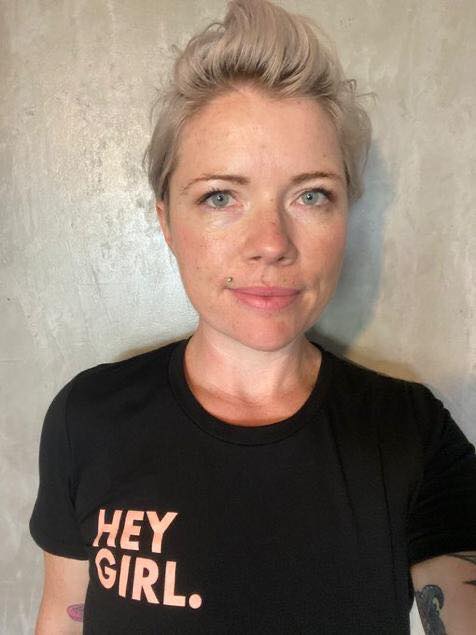 "We need to stop paying lip service to decolonisation and start Paying The Rent to the First Nations people."
Clementine Ford
Author & commentator

"Our children are our future. We need to look after our future. Pay the Rent Grassroots. The best group out."
Auntie Rieo
Staunch Jinaburrah/Bundjalung elder, Senior GMAR Victoria & activist for Justice & Equity