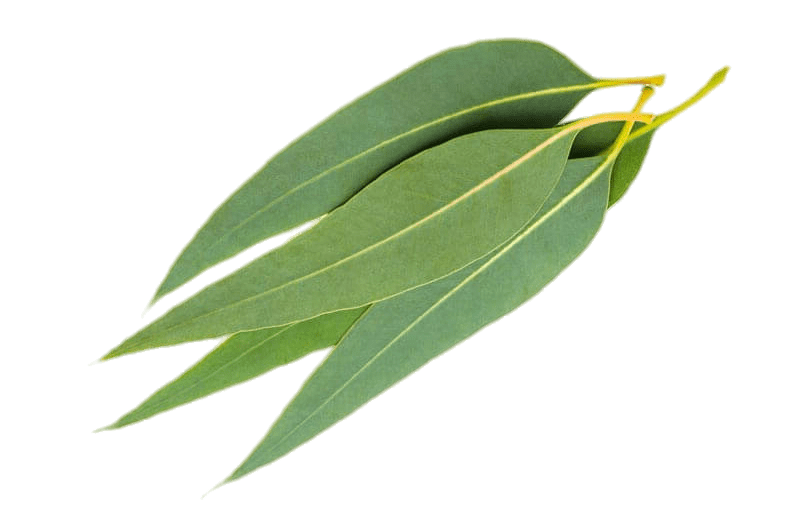 Pay The Rent program is organised by First Nations and non-First Nations people working together, as the Pay The Rent Grassroots Collective. This Collective is based on the lands of the Kulin Nation in Victoria, Australia. If you live outside Victoria, sign up to emails and we'll send you updates and information about other groups where possible.
We pay our respects to those who have developed and promoted the Pay The Rent concept – including Bruce McGuinness, Bejam Kunmunara Jarlow Nunukel Kabool and the National Aboriginal and Islander Health Organisation (NAIHO).
After extensive conversations and consultations, the Pay The Rent Grassroots Collective has been established under the 'Sovereign Body, Corporate Arm' model. This model allows for a Sovereign Body of First Nations people to make decisions about how the money is allocated, while a Corporate Arm of conscientious non-Aboriginal people undertakes the logistical and administrative work. 
The Sovereign Body are a group of First Nations representatives, collectively ensuring decisions are made transparently and are centred around the needs of First Nations people. We are chosen for our shared experience and expertise across the following areas:
Lived experience from first hand impact of Deaths in Custody and the shortfalls of the justice system
Traditional Owner and knowledge holder from the Wurundjeri Lands and Educational professional
Grassroots activist leading some of the countries largest political campaigns
Academic with a specialisation in Global Urban and Social Studies
GMAR, with a lived history of supporting Aboriginal Families and experience in the health Sector
Advocate against family violence, justice Warrior, Author and respected Aunty
Project management in large organisations, with sound community engagement experience
The Sovereign Body is currently working through how to honour the legacy of the Elders and their role in the movement; and how money allocations can be fair and transparent to First Nation communities.
The Administrative Arm (Corporate Arm) grew out of a series of meetings and discussions in 2018-19 amongst a group of non-Aboriginal people living on Wurundjeri and Boon Wurrung lands. This group came together through mutual interest in educating themselves about and figuring out how to Pay The Rent.
The Administrative Arm is responsible for setting up systems to respond to the wonderful influx of people who are engaging and contributing rent. They are working on a more user-friendly website; responding to all the inquiries from conscientious people interested in Paying the Rent; and establishing systems that can help us grow – for individuals, organisations and businesses. Our Admin Arm members includes: Jessica Morrison, Anisa Rogers, Clare Land, Elizabeth Wheeler, AC Hunter, Oliver Hornung, Rhys Cranney, and Tess Malcolm.
Pay The Rent is currently a non-incorporated group and is working towards formalising a legal structure.This will be finalised and launched in early-2021.
We have benefited enormously from the input of many Aboriginal Elders, scholars and activists, as well as in sharing ideas with other groups (e.g Balaangala (Qld) and researching similar historical initiatives (e.g Fitzroy Pay The Rent group).
Key principles of the Pay The Rent:
Aboriginal people should have control of any Rent received

Paying the Rent is about non-Indigenous people honouring the Sovereignty of Aboriginal people; it is a somewhat more just way of living on this stolen land.
This model for Paying the Rent transfers money/wealth on a grassroots to grassroots basis; it doesn't involve governments or big business.

It is not enough for non-Indigenous people to only Pay The Rent. Treaty, advocacy, and solidarity with actions to promote, defend and support land justice are also necessary.
We see this group as a grassroots-to-grassroots initiative; it enables funds to be contributed by individuals directly to grassroots causes and campaigns with a focus on protecting First Nations rights, including practical support such as sustaining a Funeral Fund.
To contact us please email contact@paytherent.net.au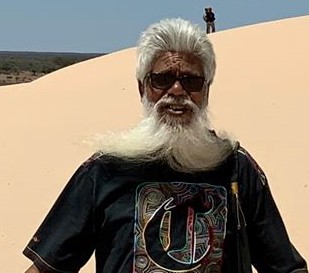 "Pay The Rent offers all Australians an opportunity to work outside of government to right the wrongs."
Ted Wilkes
life-time fighter for Aboriginal rights & Nyungar elder of the Wilak clan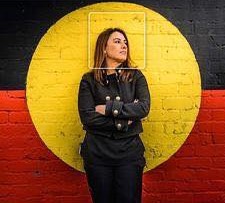 "Pay the Rent is from grassroots for grassroots. No strings attached to government agenda. It assists Sovereign grassroots fight the many campaigns and struggles we face everyday."
Lidia Thorpe
Indigenous activist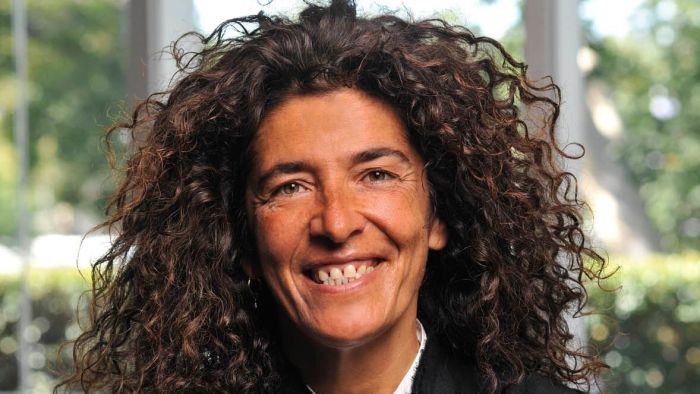 "We all exist on lands which have never been ceded. Righting the past wrongs is a social responsibility we all share. Proud advocate of Pay The Rent."
Hana Assafiri OAM
founder, Moroccan Soup Bar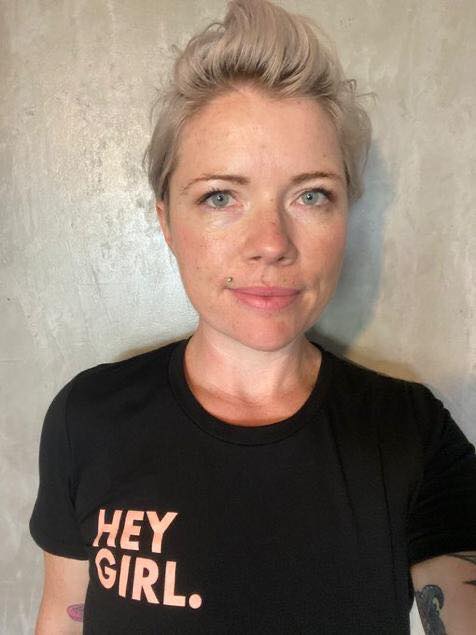 "We need to stop paying lip service to decolonisation and start Paying The Rent to the First Nations people."
Clementine Ford
Author & commentator

"Our children are our future. We need to look after our future. Pay the Rent Grassroots. The best group out."
Auntie Rieo
Staunch Jinaburrah/Bundjalung elder, Senior GMAR Victoria & activist for Justice & Equity