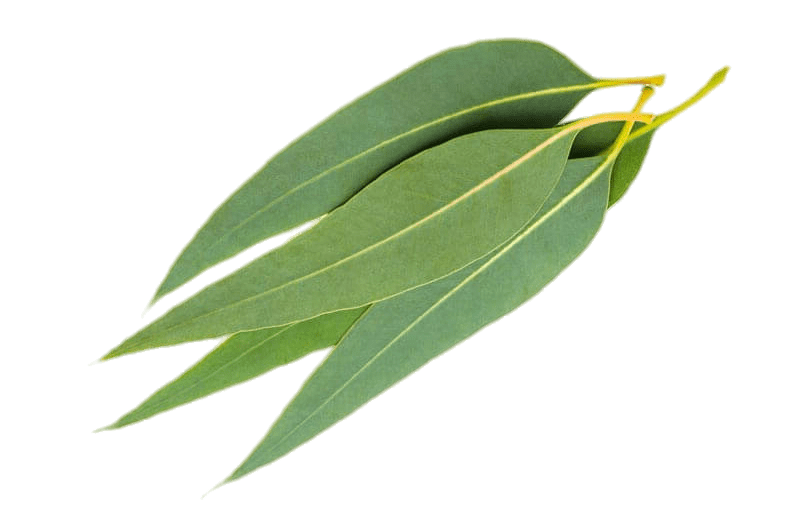 Pay the Rent supports community initiatives that promote self determination and Sovereignty of Aboriginal & Torres Strait Islander peoples.
Funds are distributed to established Community groups that don't receive government funding. Funding is not intended to provide personal financial relief, native title litigation, or purchase of land.
Funerals and Sorry Business
Pay the Rent have contributed towards the cost of 1978 funerals and assisted families with sorry business funding.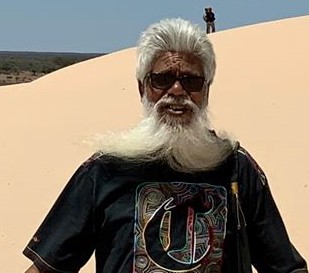 "Pay The Rent offers all Australians an opportunity to work outside of government to right the wrongs."
Ted Wilkes
life-time fighter for Aboriginal rights & Nyungar elder of the Wilak clan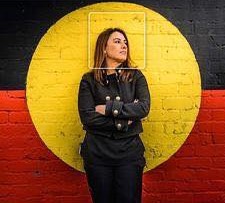 "Pay the Rent is from grassroots for grassroots. No strings attached to government agenda. It assists Sovereign grassroots fight the many campaigns and struggles we face everyday."
Lidia Thorpe
Indigenous activist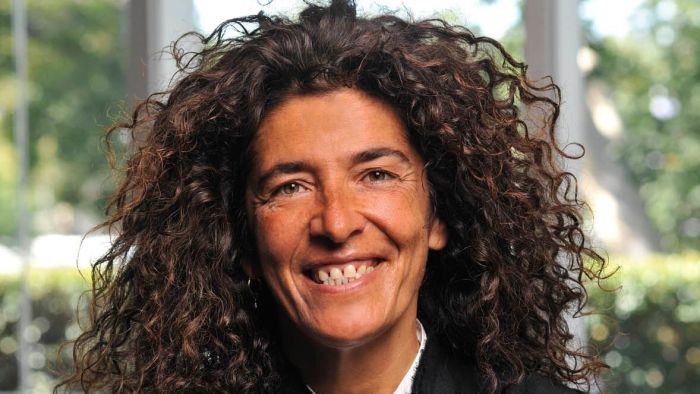 "We all exist on lands which have never been ceded. Righting the past wrongs is a social responsibility we all share. Proud advocate of Pay The Rent."
Hana Assafiri OAM
founder, Moroccan Soup Bar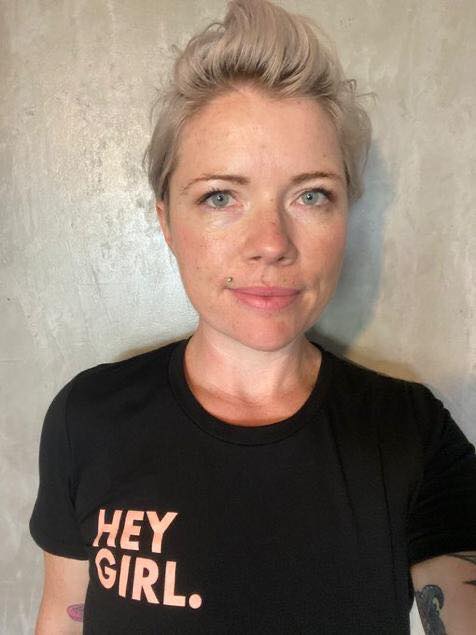 "We need to stop paying lip service to decolonisation and start Paying The Rent to the First Nations people."
Clementine Ford
Author & commentator

"Our children are our future. We need to look after our future. Pay the Rent Grassroots. The best group out."
Auntie Rieo
Staunch Jinaburrah/Bundjalung elder, Senior GMAR Victoria & activist for Justice & Equity