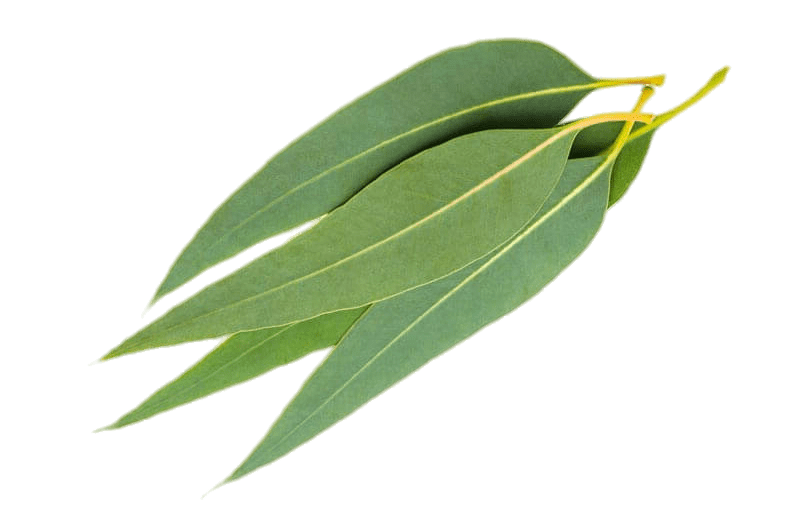 Pay the Rent supports community initiatives that promote self determination and Sovereignty of Aboriginal & Torres Strait Islander peoples.
Funds are distributed to established Community groups that don't receive government funding. Funding is not intended to provide personal financial relief, nativie title litigation, or purchase of land.
2021 Updates
Funeral and sorry business support
To date: 300 funeral contributions payment made by Pay the Rent
All request for Sorry business supported
Operating from Meanjin
Servicing to all of so-called australia
First point of support after death in custody

Voice for family after death in custody

Advocating and campaigning to create systematic changes to reduce deaths in custody
Grandmother's Against Removals Victoria (GMAR's Victoria)
Operating out of Wurundjeri Country
Servicing to all of so-called victoria
Reducing removal of Aboriginal children from families

Supporting and facilitating continued relationships with Aboriginal children with family and mob

Campaign to create systemic changes to Aboriginal children being removed from families
Keeping our children from being removed. Ensuring our voices are heard. If our children are removed support families to maintain connection and have our children returned.
Quandamooka Truth Embassy – Goenpul woman from the Quandamooka People of North Stradbroke Island
Operating from Quandamooka
Servicing to so-called australia
Set up of the Quandamooka Truth Embassy on a sacred headland at Point Lookout, to stop whale centre being built on this sacred site.




Fierce Tidda Club
Operating from Wurundjeri
Servicing to so-called australia
Addressing period poverty by creating equitable access to sanitary products across the nation

Creating a culturally inclusive, sustainable menstruation-management product and education program to support and empower young Aboriginal girls and women
"Aboriginal-controlled, Aboriginal-determined, Australian-made"
Operating out of Wurundjeri Country
Servicing to all of so-called victoria
Providing a safe co-working space to advance sovereign campaigns and project across the so-called state of victoria 

Community controlled space, the hub is governed and operated by mob, advancing self determination
Mob connection
Operating from Wurundjeri country
Servicing North Richmond and Collingwood Aboriginal Community
Building and strengthening community with regular informal meetings, music and gatherings   

Feelings of pride, unity and connection from identifying with the Clothing the Gaps shirts
FISTT, WAR Brisbane and Gamilaraay Next Generation – 30 years: still no justice 
Operating from Biripi and Gadigal
Servicing to all of so-called Australia and international

Amplifying voices of families and Elders in a panel discussion on the 30th anniversary of RCIADIC

Support the families campaign 
Mob connection
Operating from Gadigal
Servicing Gadigal
Providing a safe, supportive space for younger brothers, especially those released from jail, to express themselves creatively. 

Providing space and resources to create: paint, write, learn

Facilitating a safe space to engage and connect with community
 Yadhaa Bidhii Youth Gathering 
Operating from Wiraduri, Ngunnawal, Ngambri
Servicing to all of so-called Australia
Bringing young people together to connect to culture and community – creating art and artifacts

"Strengthening cultural and personal identity and build confidence, cultural pride and resilience"

 
Operating from Watharung
Servicing to so-called to victoria
"Supporting young people and communities to heal and realise their inherited strength, knowledge and capacity to live holistically healthy lives through connection to culture, community and country.

Resources to support the delivery of traditional craft/artefact making and cultural mentoring workshop for young people

Facilitate self exploration, connection to country, healing and community connectedness while keeping alive the ancient knowledge and skills associated with traditional artefact making."
Aboriginal Tent Embassy
Operating from Ngunnawal
Servicing to all of so-called australia
Maintenance and preparations for the Aboriginal Tent Embassy's 50th Anniversary
More community initiatives updated here soon
Current Rent Distribution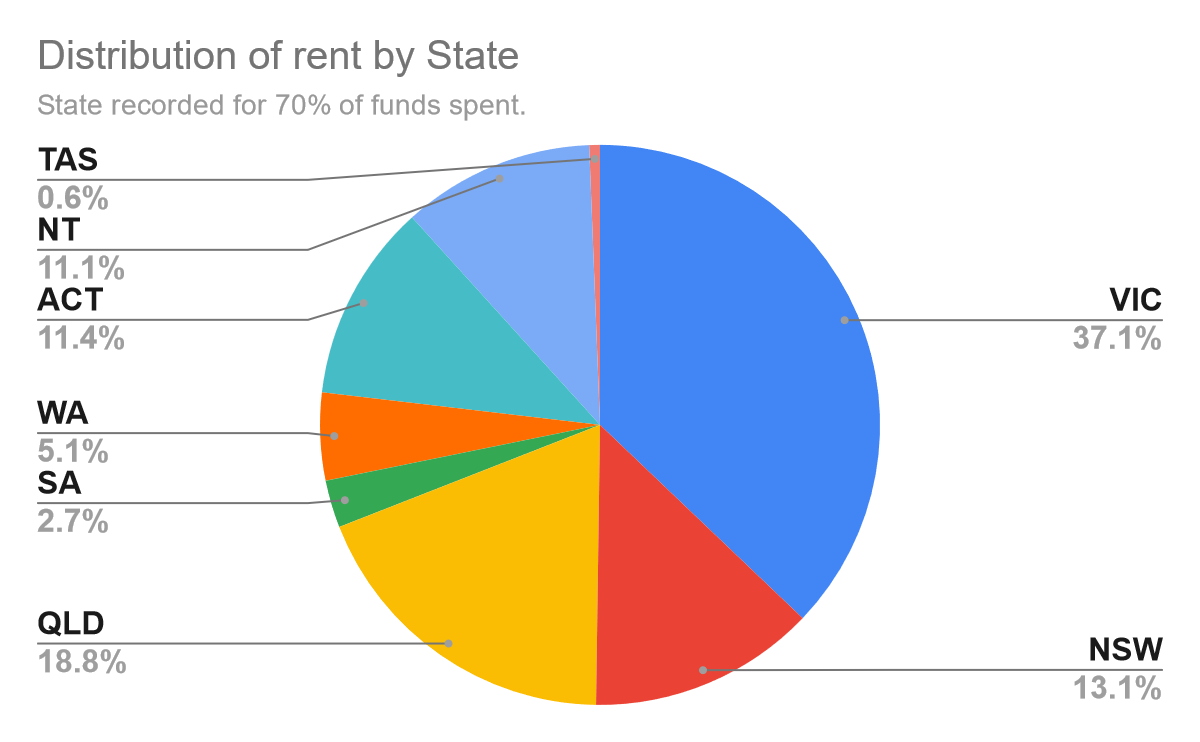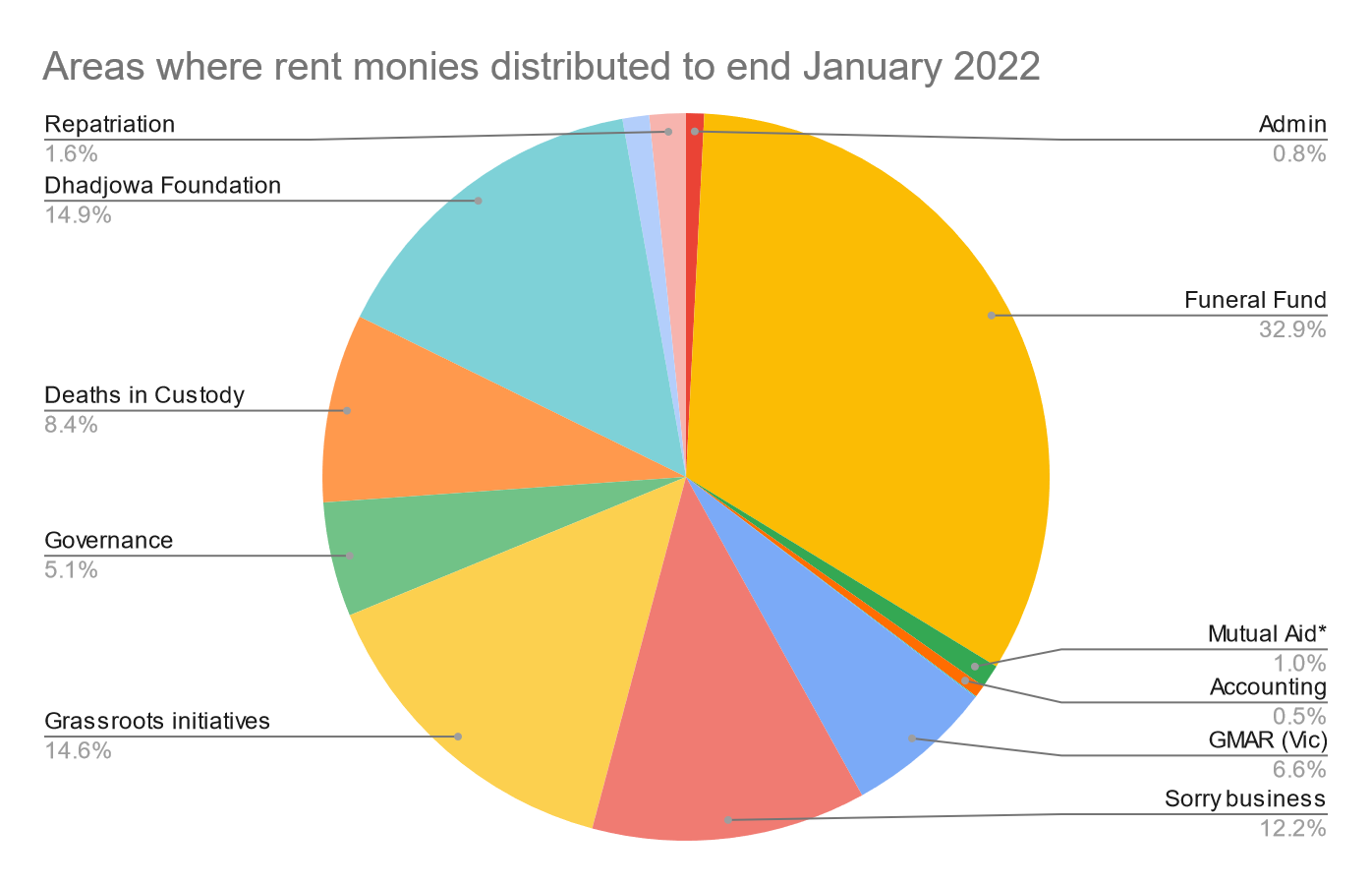 *Mutual Aid: A decision has been made to no longer offer mutual aid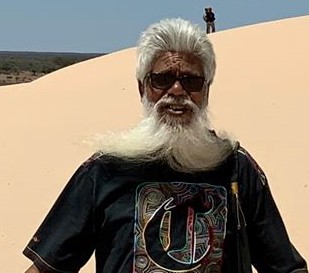 "Pay The Rent offers all Australians an opportunity to work outside of government to right the wrongs."
Ted Wilkes
life-time fighter for Aboriginal rights & Nyungar elder of the Wilak clan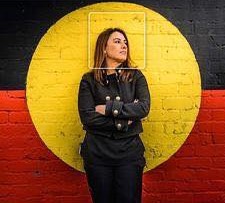 "Pay the Rent is from grassroots for grassroots. No strings attached to government agenda. It assists Sovereign grassroots fight the many campaigns and struggles we face everyday."
Lidia Thorpe
Indigenous activist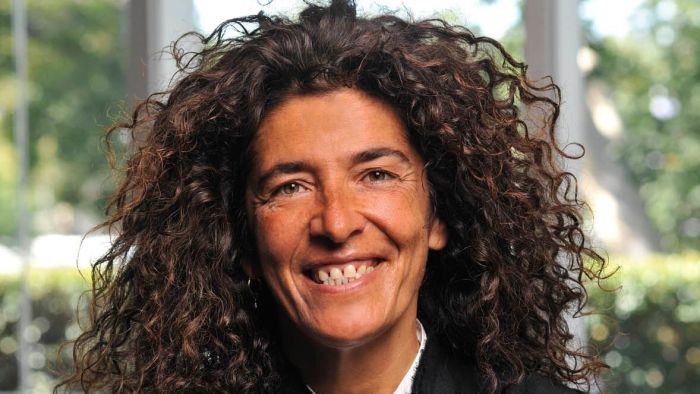 "We all exist on lands which have never been ceded. Righting the past wrongs is a social responsibility we all share. Proud advocate of Pay The Rent."
Hana Assafiri OAM
founder, Moroccan Soup Bar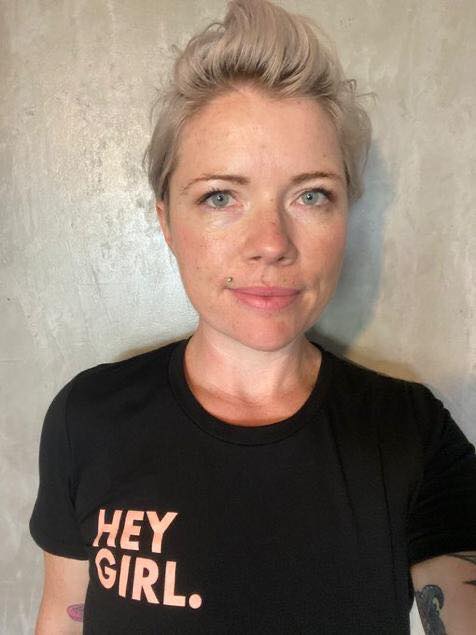 "We need to stop paying lip service to decolonisation and start Paying The Rent to the First Nations people."
Clementine Ford
Author & commentator

"Our children are our future. We need to look after our future. Pay the Rent Grassroots. The best group out."
Auntie Rieo
Staunch Jinaburrah/Bundjalung elder, Senior GMAR Victoria & activist for Justice & Equity