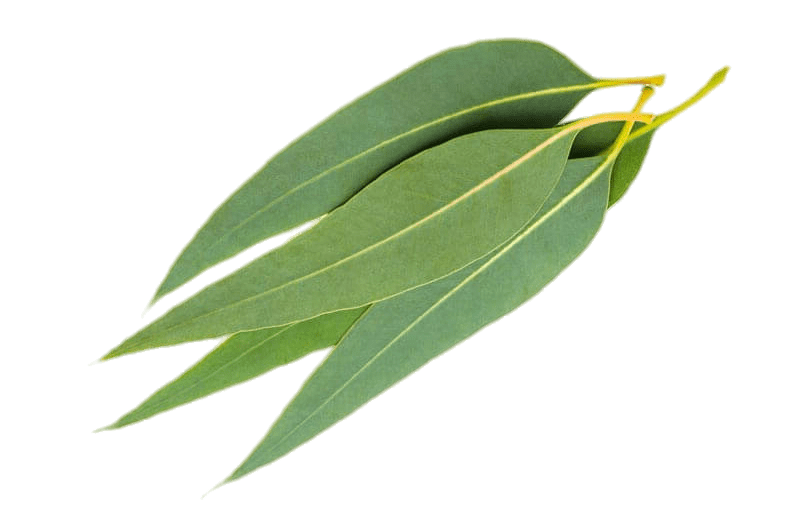 Apryl Day 
Apryl Day is a proud Yorta Yorta, Wemba Wemba and Barapa Barapa woman. She is a community organiser and campaigner, and a member of WAR VIC.
She is the daughter of Aunty Tanya Day – a proud Yorta Yorta woman who died in custody in 2017. Apryl and her family successfully led the campaign to end the criminalisation of public drunkenness in Victoria and is at the forefront of the fight for police accountability and justice matters.
Apryl is the Executive Officer and Founder of the  Dhadjowa Foundation, a national grassroots organisation that provides strategic guidance and support to amplify the campaigning of families, and to fight for justice for all families of Aboriginal and Torres Strait people who've died in custody.
Meriki Onus
Meriki Onus is a Gunnai and Gunditjmara person (they/them), an activist, and a community organiser. As a co-founder of Warriors of Aboriginal Resistance (WAR) and Pay The Rent, Meriki has participated in campaigns and protests fighting for Aboriginal sovereignty and rights. They are passionate about shifting power to young Aboriginal and Torres Strait Islander peoples.
Currently, Meriki works at Foundation for Young Australians (FYA). They recently completed their Masters in Social Equity and Leadership in 2021 and are recognised as an Atlantic Fellow.
Associate Professor Crystal McKinnon
Associate Professor Crystal McKinnon is an Amangu Yamatji academic, researcher and community organiser. She is a historian and a critical Indigenous studies scholar, who is currently working at RMIT as a Vice Chancellor's Indigenous Research Fellow in the Social and Global Studies Centre. Her research work has looked at concepts of Indigenous sovereignty, justice and law, and Indigenous social movements, resistance and protest.
Crystal is the co-editor of Aboriginal History journal, and of History, Power and Text: Cultural Studies and Indigenous Studies (UTS ePress, 2014), and her work has been published in many books and journals, the most recent including Routledge Handbook of Critical Indigenous Studies (2020), Cambridge Legal History of Australia (2021), Biography, and Australian Feminist Law Journal.
Pekeri Ruska
Pekeri Ruska is a Goenpul woman from Terrangeri- North Stradbroke Island, Queensland. She attended Griffith University, graduating in 2010 with a Bachelor of Law and a Bachelor of Arts, majoring in journalism. While working towards her undergraduate degree, her career had already started at Boe Lawyers in Brisbane, where she worked as a criminal and civil law paralegal for five years. She then went
on to be a Criminal and Civil Law Solicitor at the Aboriginal Legal Service in Victoria, pairing her professional skills with her strong sense of community. During this time she also co-founded the Aboriginal rights magazine, 'The Black Rising,' and the associated group, Warriors of the Aboriginal Resistance.
Since moving home to Terrangeri in 2015, she has worked with local Elders to advance social justice and rights matters on Quandamooka country, including the ongoing campaign to protect a sacred headland on the island from development. She was also the General Manager at the local Aboriginal Housing Coop for three years before taking on a Fellowship with the  Atlantic Fellowship for Social Equity.
Her Fellowship research explored alternative and decolonized models of home ownership and design for Aboriginal people.

She co-founded non-profit organisation, Goompi Give and Grow in 2020, as a way to give back to her community, to help it heal and flourish.
She is currently undertaking her PhD with the University of Queensland, where she is looking at how Quandamooka people have engaged strategies of resistance in exercising sovereignty across generations.
Maggie Munn
Maggie Munn (they/them) is a Gunggari campaigner from southwest Queensland, though now based in Meanjin. Maggie is currently the Acting Executive Director of Change the Record. They are Passionate about First Nations justice, land rights, youth justice, disability rights and climate solutions.
Currently campaigning for the rights of First Nations children in the criminal legal system, they are committed to the abolition of the prison  industrial complex, defunding police, and ending the mass incarceration of Aboriginal and Torres Strait Islander People.
Kaleesha Morris
Kaleesha Morris is a Gumbaynggirr, Dunghutti and Kulkalgal woman. She currently works as a senior policy advisor and has wide-ranging experience working across community and government sectors, specializing in policy, strategy, governance
and cultural resurgence practices.
Kaleesha has served as a Board Director of various Aboriginal corporations focused on language and land repatriation. She brings with her a deep passion and commitment to listening to and supporting
communities.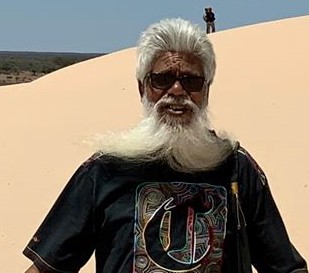 "Pay The Rent offers all Australians an opportunity to work outside of government to right the wrongs."
Ted Wilkes
life-time fighter for Aboriginal rights & Nyungar elder of the Wilak clan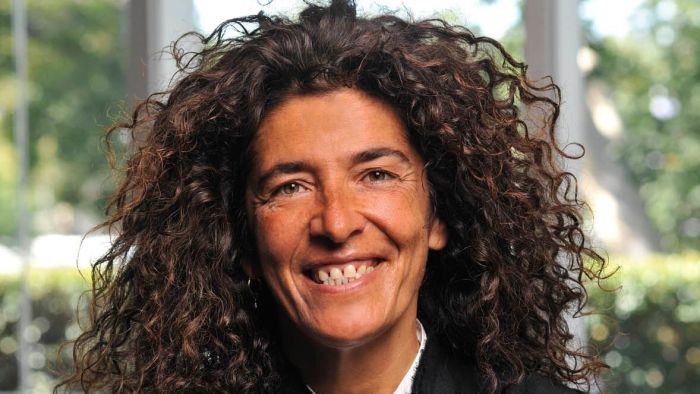 "We all exist on lands which have never been ceded. Righting the past wrongs is a social responsibility we all share. Proud advocate of Pay The Rent."
Hana Assafiri OAM
founder, Moroccan Soup Bar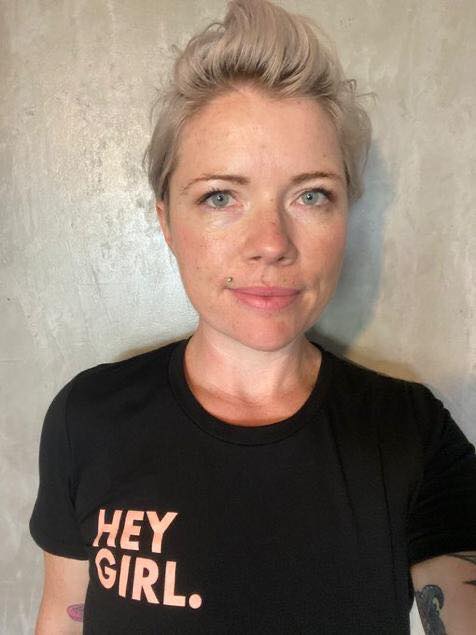 "We need to stop paying lip service to decolonisation and start Paying The Rent to the First Nations people."
Clementine Ford
Author & commentator