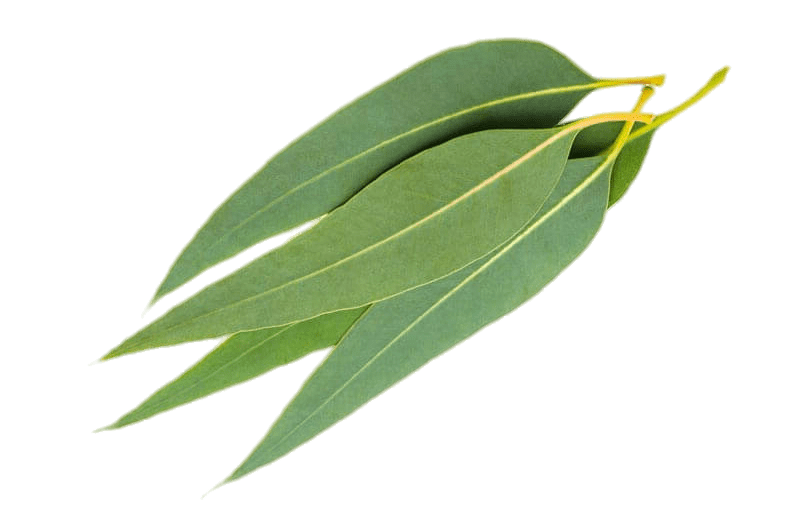 All decisions about how Rent is spent and administered are made by a Sovereign Body and the Pay the Rent Sovereign Body is only accountable to mob.  We will have regular meetings to report back to the Aboriginal community about initiatives funded and support provided. The first meeting was held in February 2020 at the Victorian Aboriginal Health Service, but Coronavirus has stopped us holding further meetings for the time being.
Pay the Rent is not accountable to rent payers in relation to how Rent is paid. 
Rent money is spent on both community survival needs and the fight for justice.
Any inquiries – please comtact Pay the Rent Executive Officer executiveofficer@paytherent.net.au
Funerals and sorry business
Pay the Rent is able to contribute towards funeral expenses, as well as general expenses during Sorry Business. To apply, please click the Funerals button below. The form will take 5 minutes to complete – information you will need: funeral home details, date of passing and bank details for Sorry Business payments. The form helps us quickly gather the information so we can support you.
For urgent matters, please text the Funerals Support number. Please note that the Funerals/Sorry Business support phone number only operates Monday, Wednesday and Friday 10am – 12pm. 
Funeral Support Ph: 0475 721 737
Community initiatives
The Pay the Rent Community Initiative Program has funds available to assist community initiatives that promote our principles of self-determination, social justice and sovereignty of Aboriginal and Torres Strait Islander peoples. In line with these principles, our core funding priorities are initiatives directed towards the following:
Deaths in custody
Protests & direct actions*
Tent Embassies
Other initiatives which are at their core about strengthening mob and dismantling the colony
To be eligible for funding, the initiative must be delivered by Aboriginal and/or Torres Strait Islander Community group, and ideally does not be receiving funding from Government. We do not fund any initiatives directed towards personal financial gain or relief or things. We do not support native title or land disputes between mobs, and we do not fund the purchase of land. We will consider Community Initiative applications once a month at our Board meeting. After the Board meeting, the Executive Officer will be in contact with the outcome, and any requests for further information. If further information is required, your application may have to be re considered at next Board meeting. The only time we will consider a community initiative outside of Board meeting is for a genuine snap action, at which time the Executive Officer will handle your request.
*If you are having a snap action, please get in contact asap for support.
To apply, please click the Community Initiatives button below.
Deaths In Custody
Any inquiries about an Aboriginal or Torres Strait Islander death in custody please email: enquiries@dhadjowa.com.au
Current Rent Distribution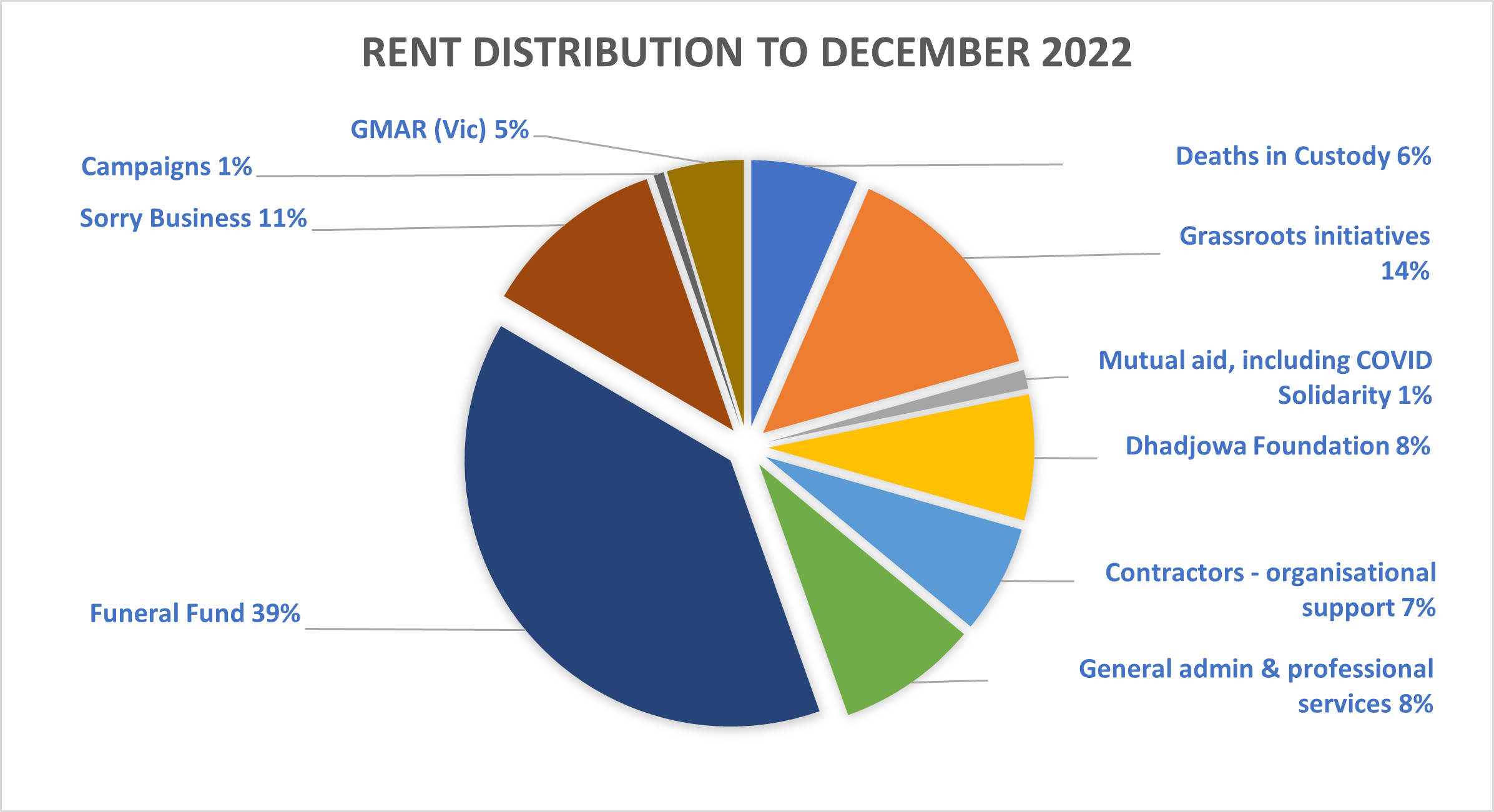 *Mutual Aid: A decision has been made to no longer offer mutual aid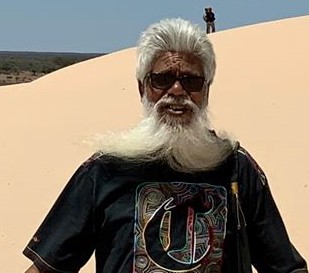 "Pay The Rent offers all Australians an opportunity to work outside of government to right the wrongs."
Ted Wilkes
life-time fighter for Aboriginal rights & Nyungar elder of the Wilak clan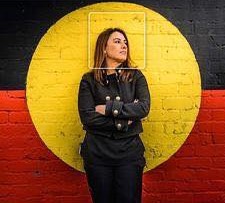 "Pay the Rent is from grassroots for grassroots. No strings attached to government agenda. It assists Sovereign grassroots fight the many campaigns and struggles we face everyday."
Lidia Thorpe
Indigenous activist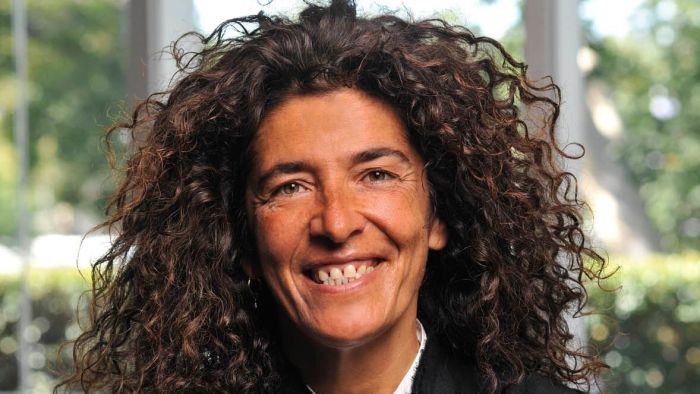 "We all exist on lands which have never been ceded. Righting the past wrongs is a social responsibility we all share. Proud advocate of Pay The Rent."
Hana Assafiri OAM
founder, Moroccan Soup Bar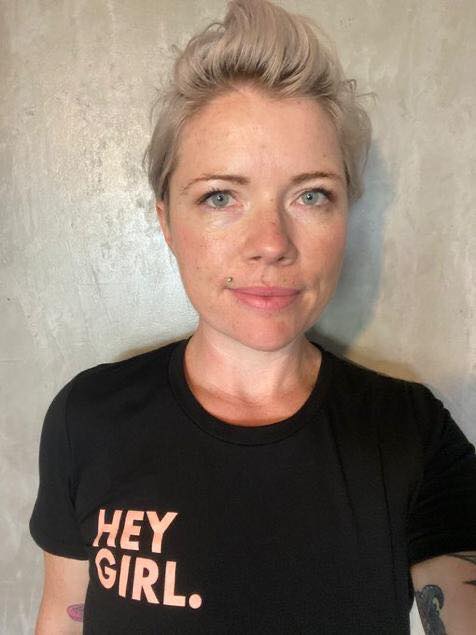 "We need to stop paying lip service to decolonisation and start Paying The Rent to the First Nations people."
Clementine Ford
Author & commentator

"Our children are our future. We need to look after our future. Pay the Rent Grassroots. The best group out."
Auntie Rieo
Staunch Jinaburrah/Bundjalung elder, Senior GMAR Victoria & activist for Justice & Equity